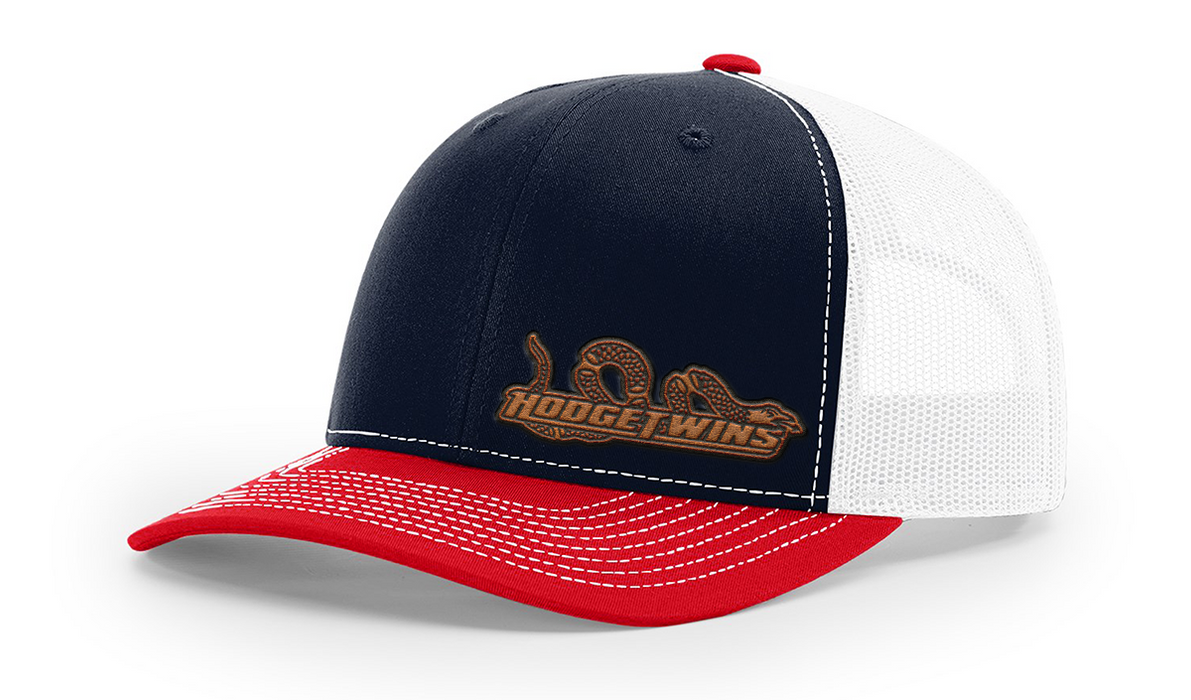 Hodgetwins Snake Premium Raw Leather Patch Hat
Original price
$35.00
-
Original price
$35.00
$35.00
Daily Member Price $28.00
350 Entries
Current price
$35.00
Daily Member Price $28.00
350 Entries
How Our VIP
Program Works
×

Monthly Member Credits
VIP Members get $40.00 Free Store Credit Every Month - A DAMN GOOD DEAL!

Unlimited Skips
Need a break from the club? Just skip the month, free of charge!

Hodgetwins Gear at the Best Prices
10%-40% off everything on our store, 24/7, 365 days a year!

Free Shipping Over $99
Orders over $99 ship for FREE!

Automatic Entries into ALL giveaways
You've seen the vehicles and cash prizes we giveaway... and VIP Club Members Get Automatic Entries into every single one of our giveaways.

Exclusive Monthly VIP-ONLY Giveaways
VIP Members are automatically entered into their own VIP-ONLY Monthly Giveaways.

Early Access to Products, Promos, and Giveaways
VIP Members see all our new products, promotions/sales, and giveaways before the public does.

YOU Control Your Membership.
Cancel Or Skip At Anytime, no questions asked.
Calling all rednecks, I repeat calling all rednecks. This one is for that fancy trip to the Applebee's on a Sunday afternoon after church with the family. This hat was specifically designed to match your denim jeans, button up plaid shirt and that leather watch you're wearing. This hat was designed for the foreman that no longer does anything but supervises, the guy who sits in the office doing administrative work all day and that one guy that sells propane. Sure, you can grab it for daily use as its built for that, but we want this to be your Fancy hat. It's a one-time purchase because it's built to last boys, get yours today!
Modern fit for Max Comfort
Made for everyday use
Unisex fit for both men & women
Proudly designed, printed, & shipped in the USA
Shipping & Returns

How long does shipping take?

Shipping & Handling within the USA is currently taking 4-9 days via USPS.

Who do I contact regarding my order?

If you have any questions regarding your order, please reach out to our Customer Service team at info@officialhodgetwins.com
Money-Back Guarantee

All our products come with a hassle free 30-Day Money Back Guarantee for defective/broken merchandise and orders not received. All products are guaranteed free from defects/broken parts for 180 days from purchase.