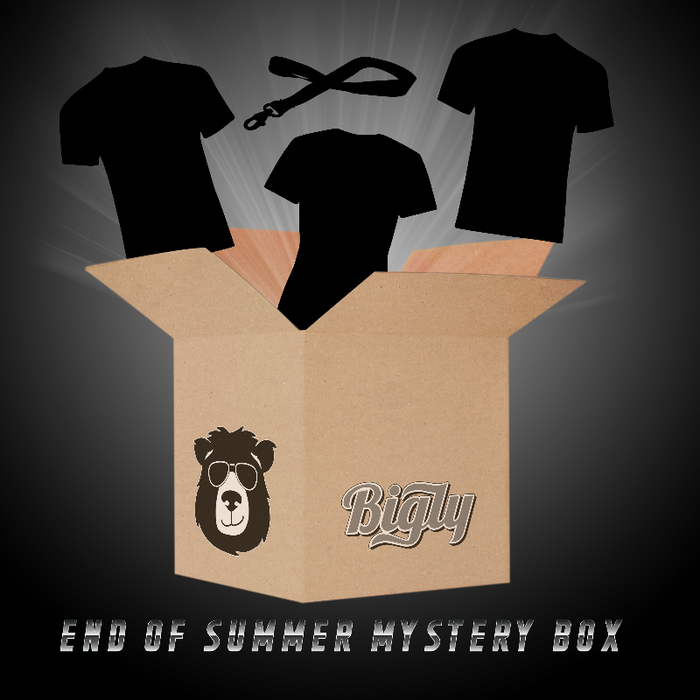 Hodgetwins Monthly Mystery T-Shirt - 2X Entries
Original price
$30.00
-
Original price
$34.00
$30.00
Daily Member Price $24.00
300 Entries
Current price
$30.00
Daily Member Price $24.00
300 Entries
How Our VIP
Program Works
×

Monthly Member Credits
VIP Members get $40.00 Free Store Credit Every Month - A DAMN GOOD DEAL!

Unlimited Skips
Need a break from the club? Just skip the month, free of charge!

Hodgetwins Gear at the Best Prices
10%-40% off everything on our store, 24/7, 365 days a year!

Free Shipping Over $99
Orders over $99 ship for FREE!

Automatic Entries into ALL giveaways
You've seen the vehicles and cash prizes we giveaway... and VIP Club Members Get Automatic Entries into every single one of our giveaways.

Exclusive Monthly VIP-ONLY Giveaways
VIP Members are automatically entered into their own VIP-ONLY Monthly Giveaways.

Early Access to Products, Promos, and Giveaways
VIP Members see all our new products, promotions/sales, and giveaways before the public does.

YOU Control Your Membership.
Cancel Or Skip At Anytime, no questions asked.
Alright get in the mystery van and let's go shopping! Who doesn't like a sweet ol surprise like grannies homemade pie on a Saturday morning after drinking all night with the boys. This ones even better, for the low low price of buy this now gosh dangit—you can have a fantastic chance to win some cool stuff through our giveaways and you get a NEW shirt every month. Now remember, these different uh-may-zing type shirts are going to set your liberal friends off into outer space like their flat earth brains, so be sure you order right now. They're also smediums, so if you're a gym bro we already know you're on the list, but get on it again just in case.
Receive a NEW shirt every month
Double Entries applied every month for current Giveaways
4.3 oz. 100% Cotton for Maximum Softness
Modern fit for Max Comfort, order a size up for a more "loose" fit
Tear-away label
Unisex fit for both men & women
Sizes Available: S-3XL

Proudly designed, printed, & shipped in the USA
Shipping & Returns

How long does shipping take?

Shipping & Handling within the USA is currently taking 4-9 days via USPS.

Who do I contact regarding my order?

If you have any questions regarding your order, please reach out to our Customer Service team at info@officialhodgetwins.com
Money-Back Guarantee

All our products come with a hassle free 30-Day Money Back Guarantee for defective/broken merchandise and orders not received. All products are guaranteed free from defects/broken parts for 180 days from purchase.